Advanced Safety Paramedics is an industry leader in innovative safety solutions.
Since the start in 2002, we have steadily grown into one of western Canada's largest industrial and home care service providers. Today our diverse team of medical professionals provide peace of mind and quality care in many different types of environments and locations.
We have 20 years of experience providing medical services in the industrial and public service spheres. Our medical staff work on remote oil and gas, mining, construction and forestry projects as well as providing home care services in Alberta. We work for provincial governments providing COVID-19 testing and support forest firefighters in the field. Advanced Safety Paramedics has maintained their Certificate of Recognition in Alberta since 2005. We are compliant with ISNetworld, Avetta, Complyworks and PICS's health, safety, insurance & risk management programs. 
From supporting pipeline construction in northern British Columbia to providing home care services in Calgary, we are confident that Advanced Safety Paramedics is your best choice for medical services.
Currently, our staff of medical service professionals work all across Western Canada and we are always hiring new team members. We field a large fleet of modern, 4WD Mobile Treatment Centres (MTC), ambulances, and UAVs as well as provide many other safety solutions and services.

20 Year History
ASP has been based in Alberta for over 2 decades. Through booms, busts and downtowns we have kept building our customer base. 

Deep Operations Expertise
Our operations department has over 50 years operations management experience providing safety services.

Quality Medical Staff
Each of our certified safety professionals is hand picked and supported by our 24 hour operations centre. 

Large Program Management
Our Medical Matrix Programs provide comprehensive safety services over a large operations area.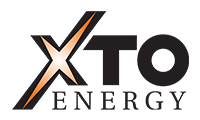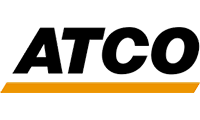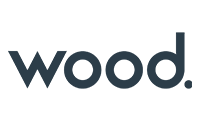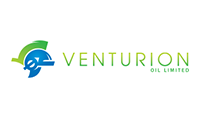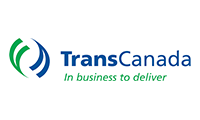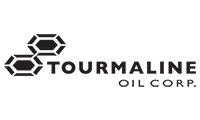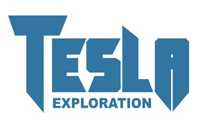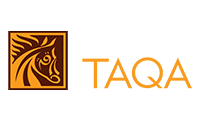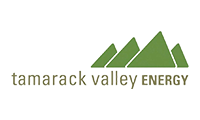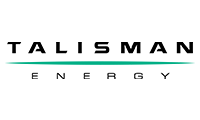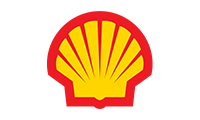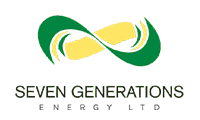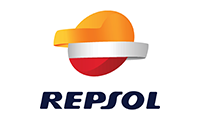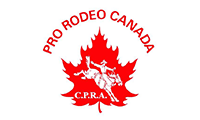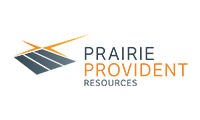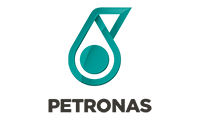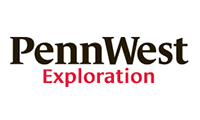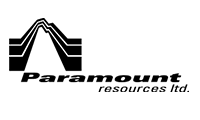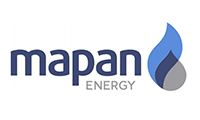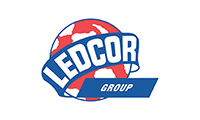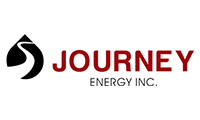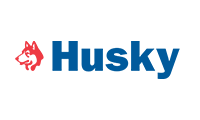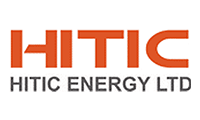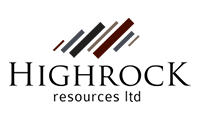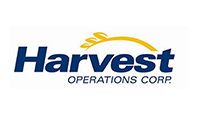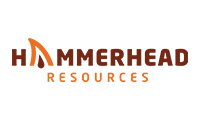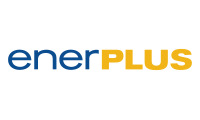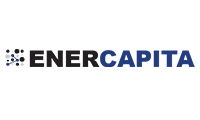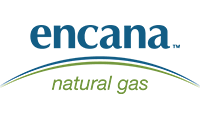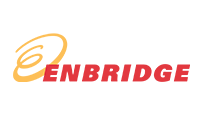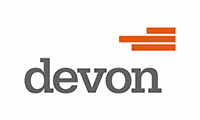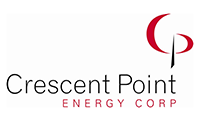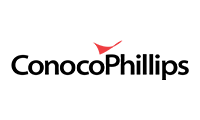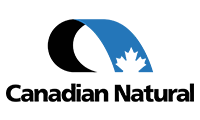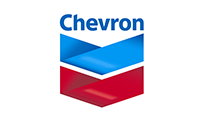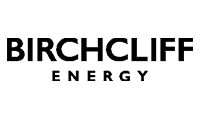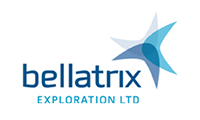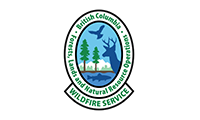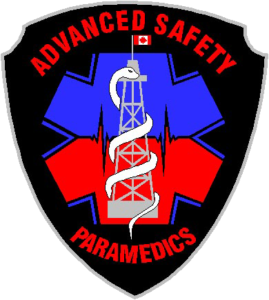 The industry leader in innovative safety solutions
We are ready to serve you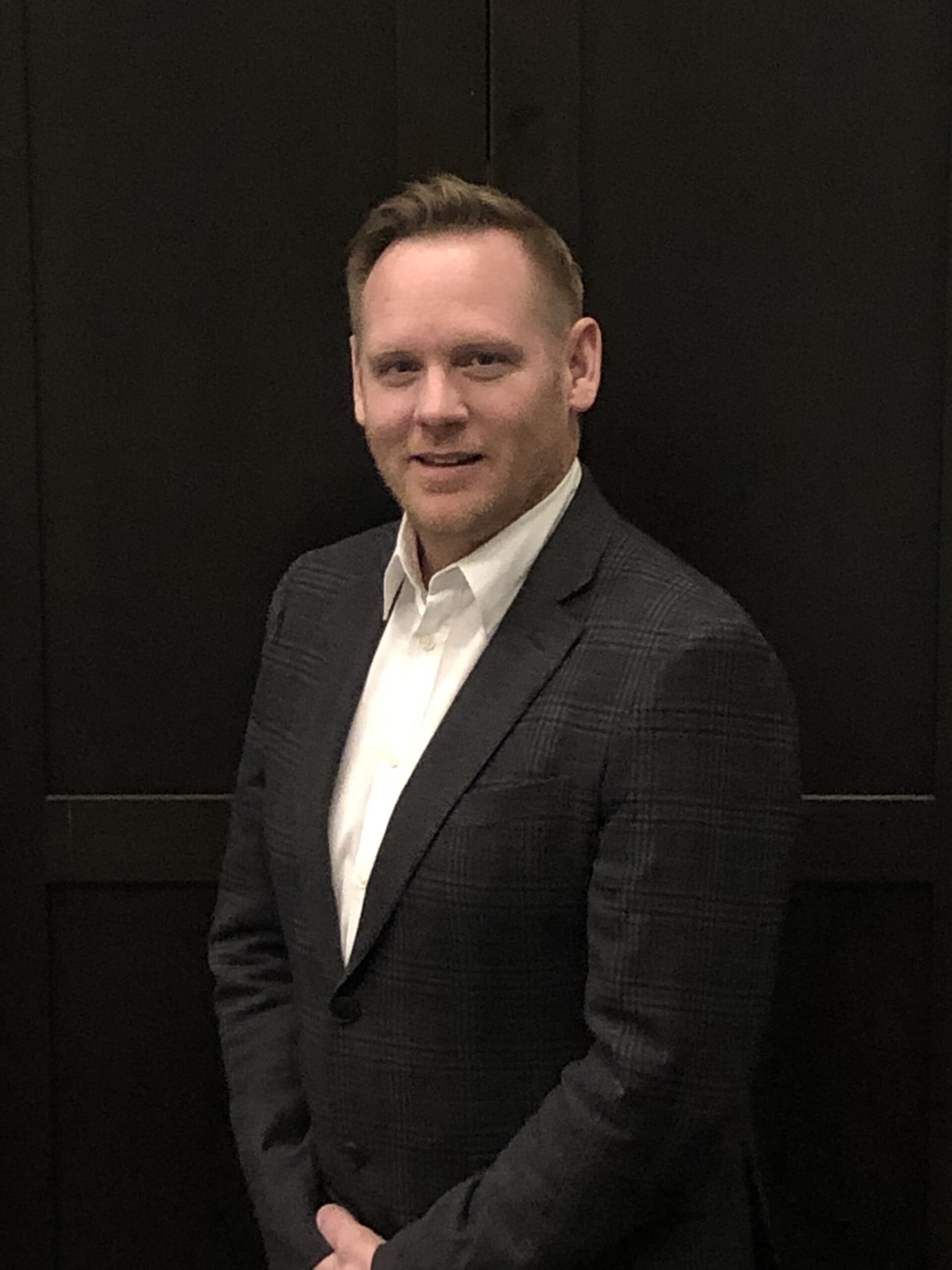 Steve Lilly
President & CEO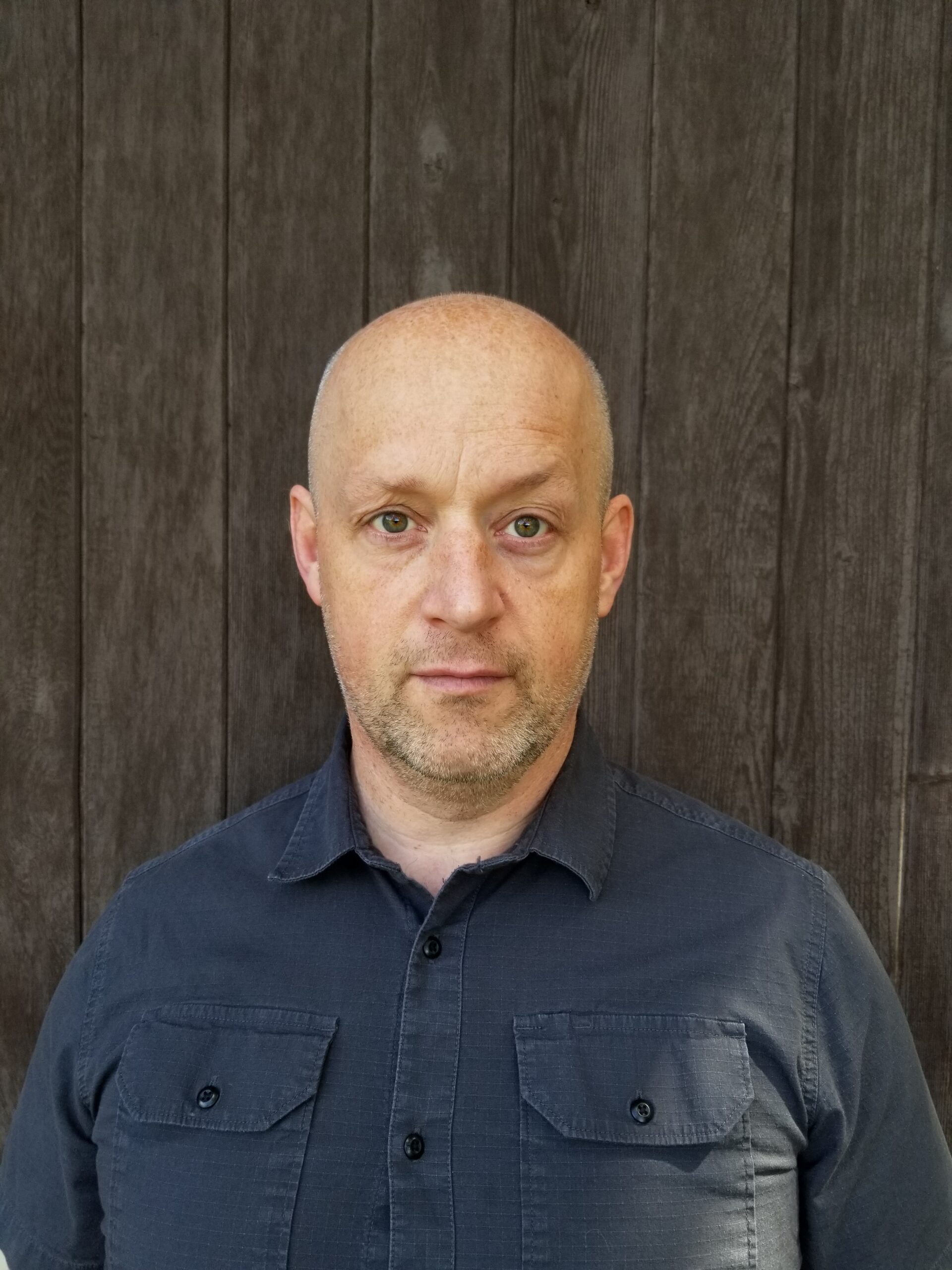 Eoghan Moriarty
VP Corporate Development
Haley McClure
Office Manager
Our address
940, 720 13th Ave SW
Calgary, Alberta, T2R 1M5