Indigenous Peoples Policy
We actively support indigenous communities
Advanced Safety Paramedics is a firm believer in the value of cultural awareness and its importance in our communities.
We acknowledge indigenous peoples have been in Canada since time immemorial. They formed complex social, political, economic and cultural systems before Europeans came to North America. We strive to understand and accommodate the unique issues and concerns of our Indigenous communities in Canada.
Each of these communities has its own unique history, set of protocols and traditional ways of getting things accomplished and as such, we strive to be as open as possible when our operations coincide with indigenous interests.
We believe that a policy of diversity within the workplace and our daily lives is fundamentally beneficial and builds strong communities for the future. The presence of minorities in our environment grants us the opportunity to learn and
appreciate new cultures and practices that help to make our ties strong and diverse.
We are an active employer of indigenous and peoples of minority and strive hard to be regarded as a proactive organization.
We are all stronger together.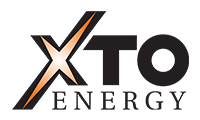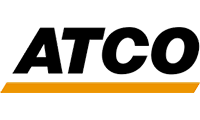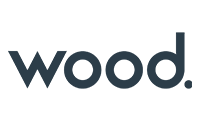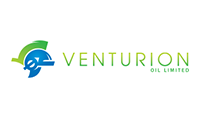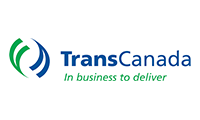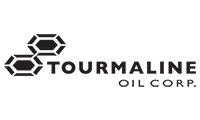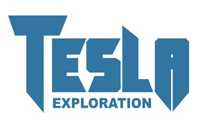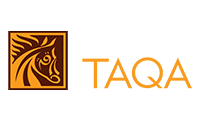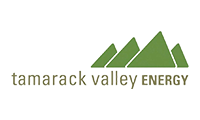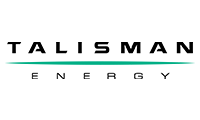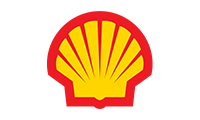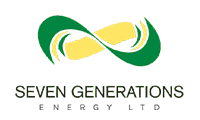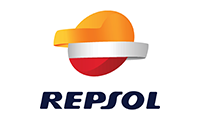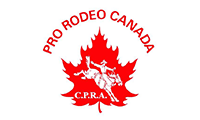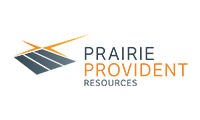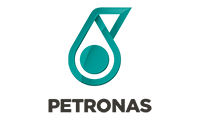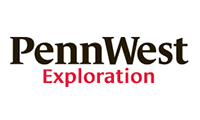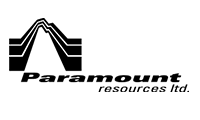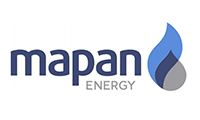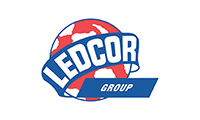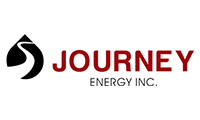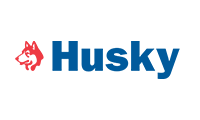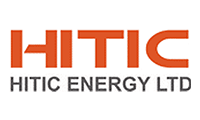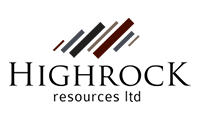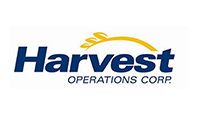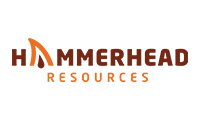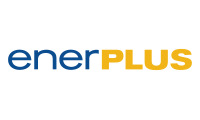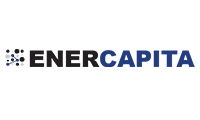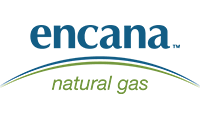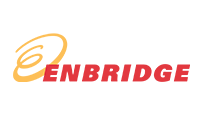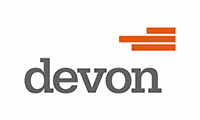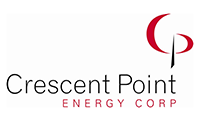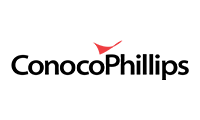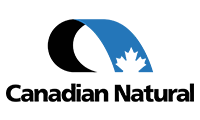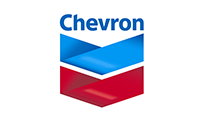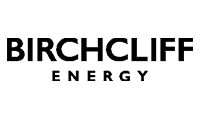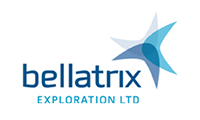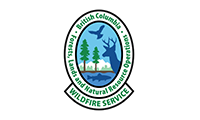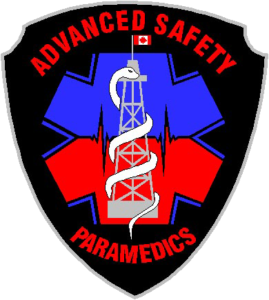 The industry leader in innovative safety solutions
We are ready to serve you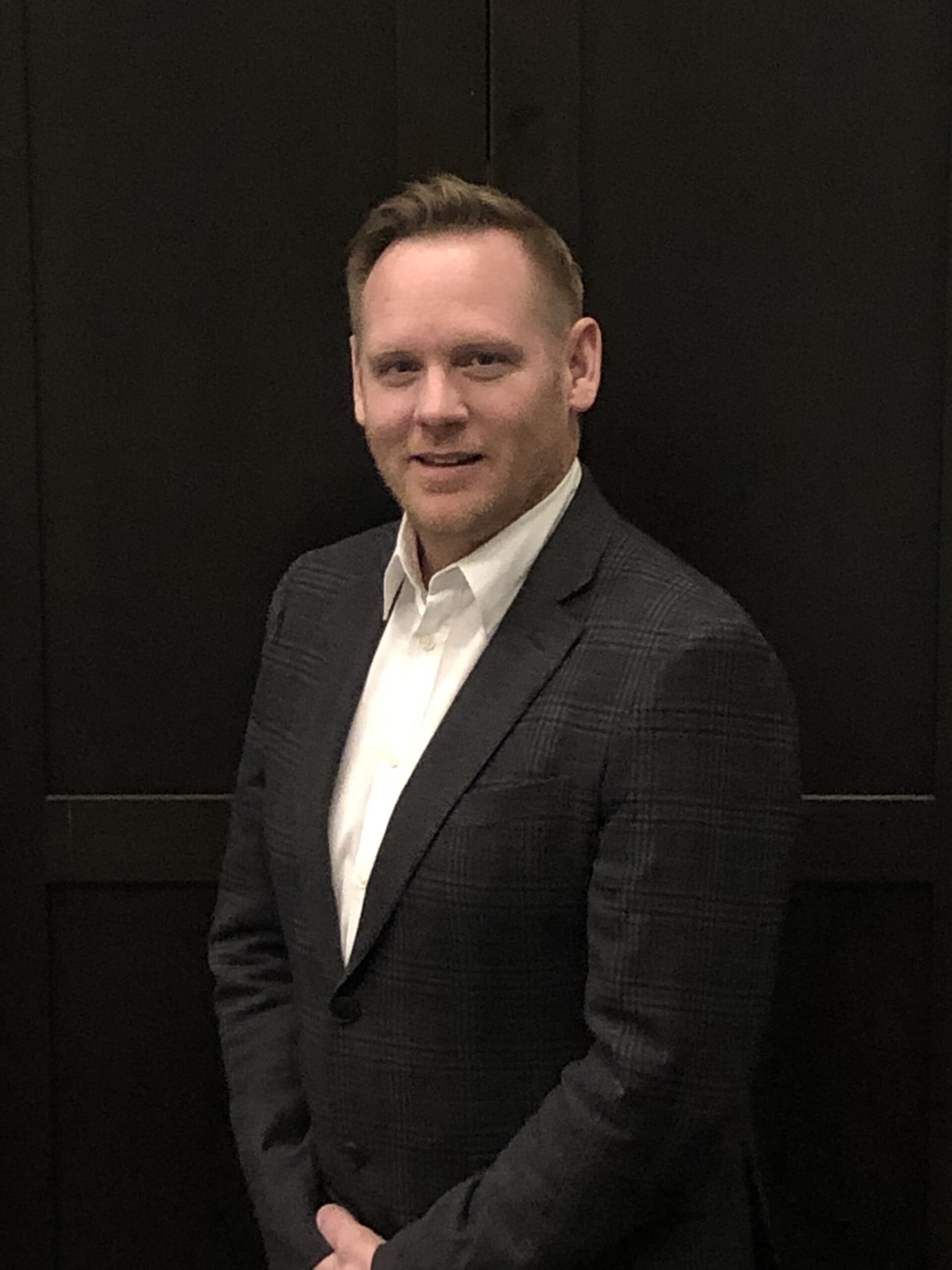 Steve Lilly
President & CEO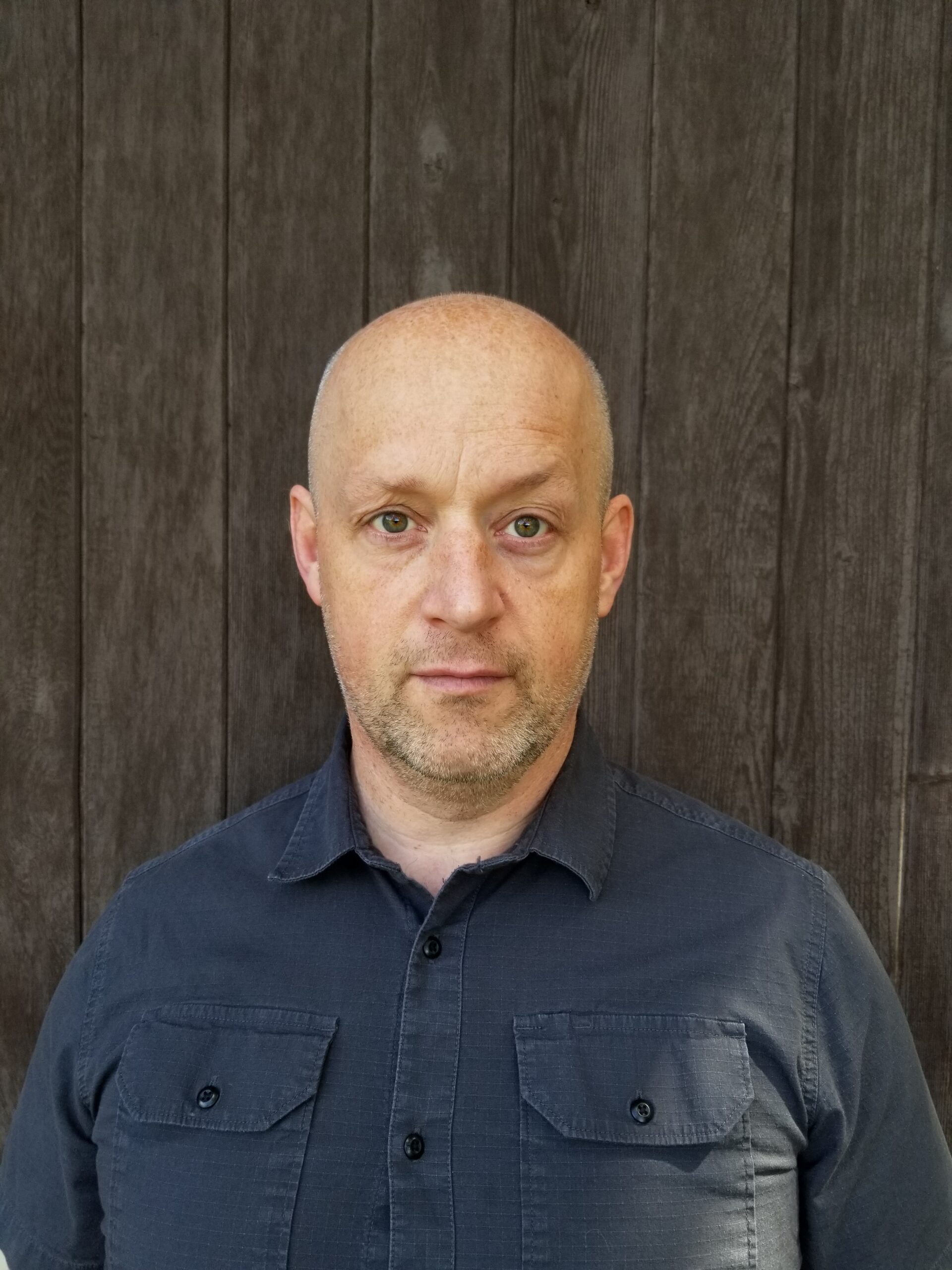 Eoghan Moriarty
VP Corporate Development
Haley McClure
Office Manager
Our address
940, 720 13th Ave SW
Calgary, Alberta, T2R 1M5