At Advanced Safety Paramedics we provide peace of mind of our clients.
We have been delivering industrial and personal health and safety solutions across Canada since 2002.
On-site, within 15 mins, Certified by a Health Care Professional!
With Restriction Exemptions programs in place, ASPEMS has you covered!
ASPEMS is proud to provide Health Care Provider (HCP) Witnessed Rapid Antigen Testing.
Test results are certified and emailed to you within 20 minutes of verification by trained medical staff.

Got questions?
Ask about our custom safety solutions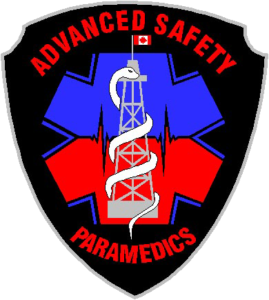 S
pecializing

 

in providing worksite safety
and personal healthcare
solutions
We have been delivering industrial and personal health and safety solutions across Canada since 2002.
Each project defines success in a different way
At Advanced Safety Paramedics we provide peace of mind of our clients.
Safety incidents can happen anywhere at any time and can threaten long-term viability of major projects. Our professional operations department can satisfy any project requirements. Be that on a drilling rig in northern Alberta, an operating room on an LNG tanker or helicopter seismic exploration in the Arctic, our company is structured to coordinate remote medical care.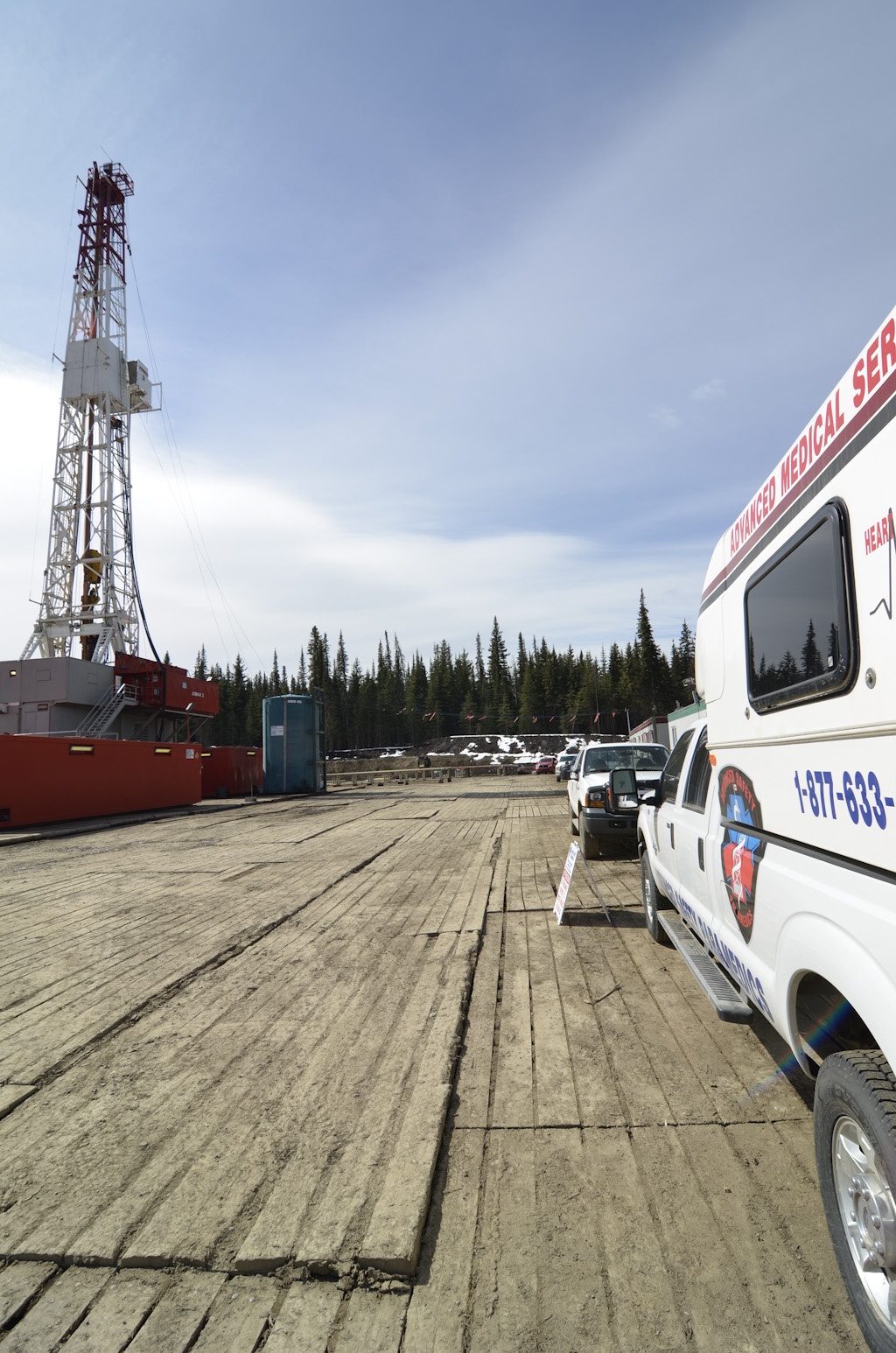 Personal and professional approach

20 Year History
ASP has been based in Alberta for over 2 decades. Through booms, busts and downtowns we have kept building our customer base. 

Deep Operations Expertise
Our operations department has over 50 years operations management experience providing safety services.

Quality Medical Staff
Each of our certified safety professionals is hand picked and supported by our 24 hour operations centre. 

Large Program Management
Our Medical Matrix Programs provide comprehensive safety services over a large operations area.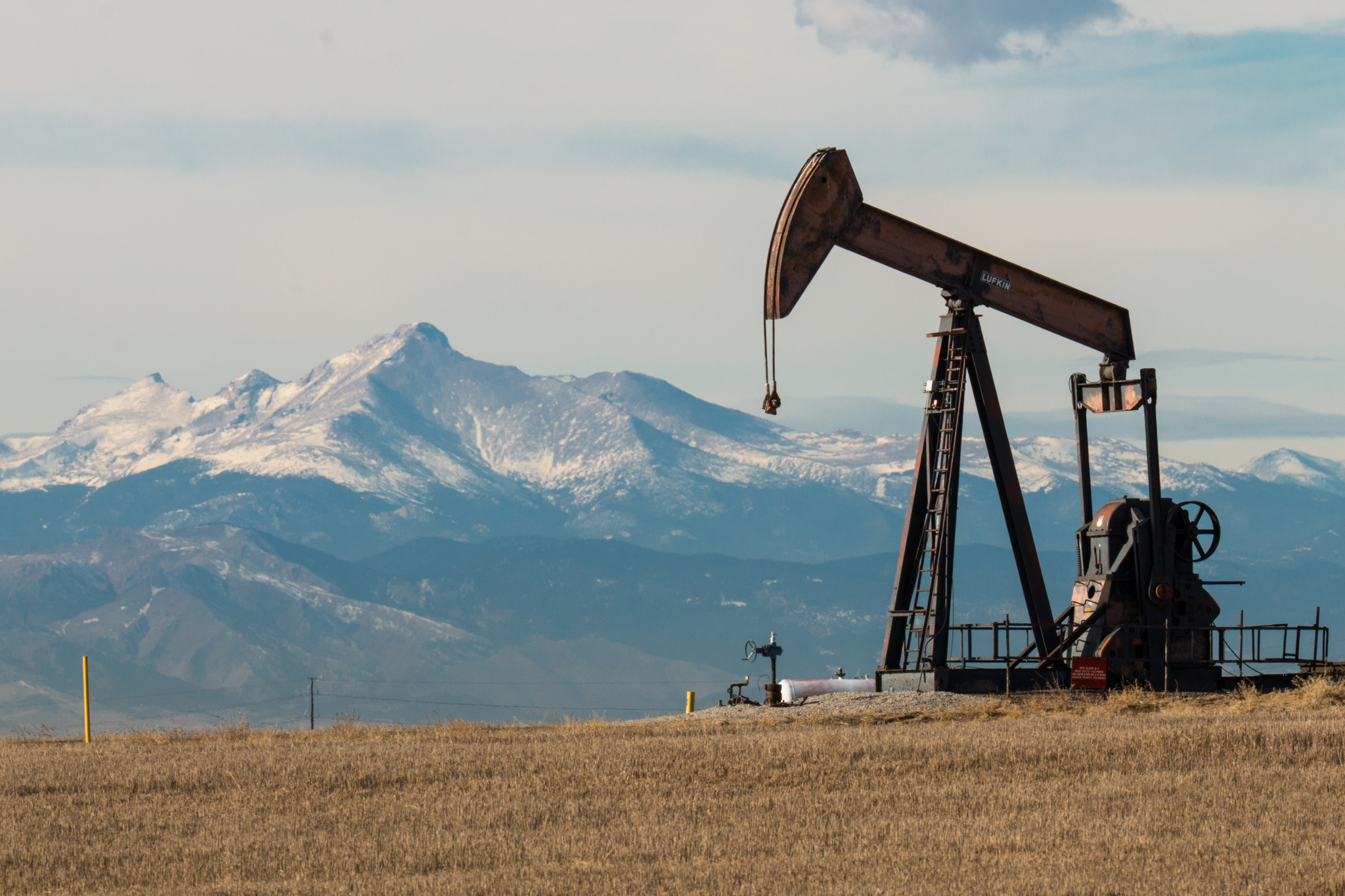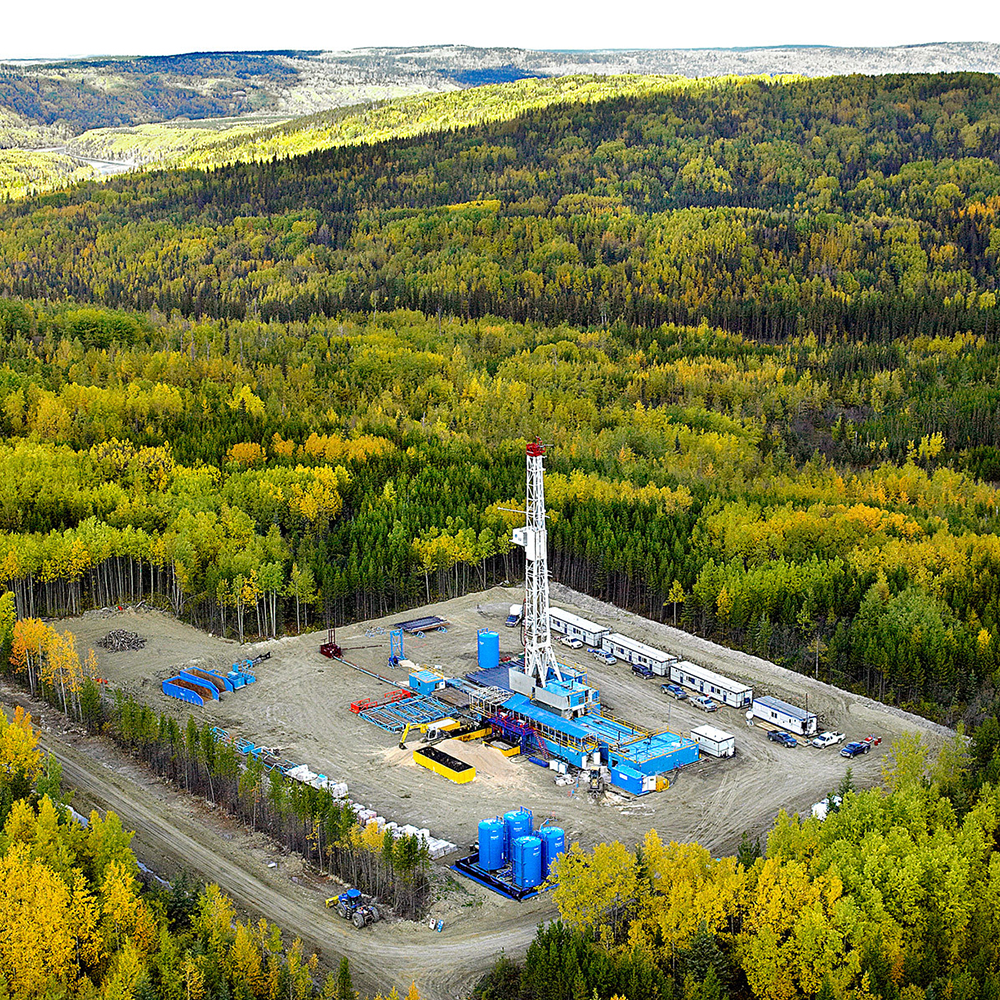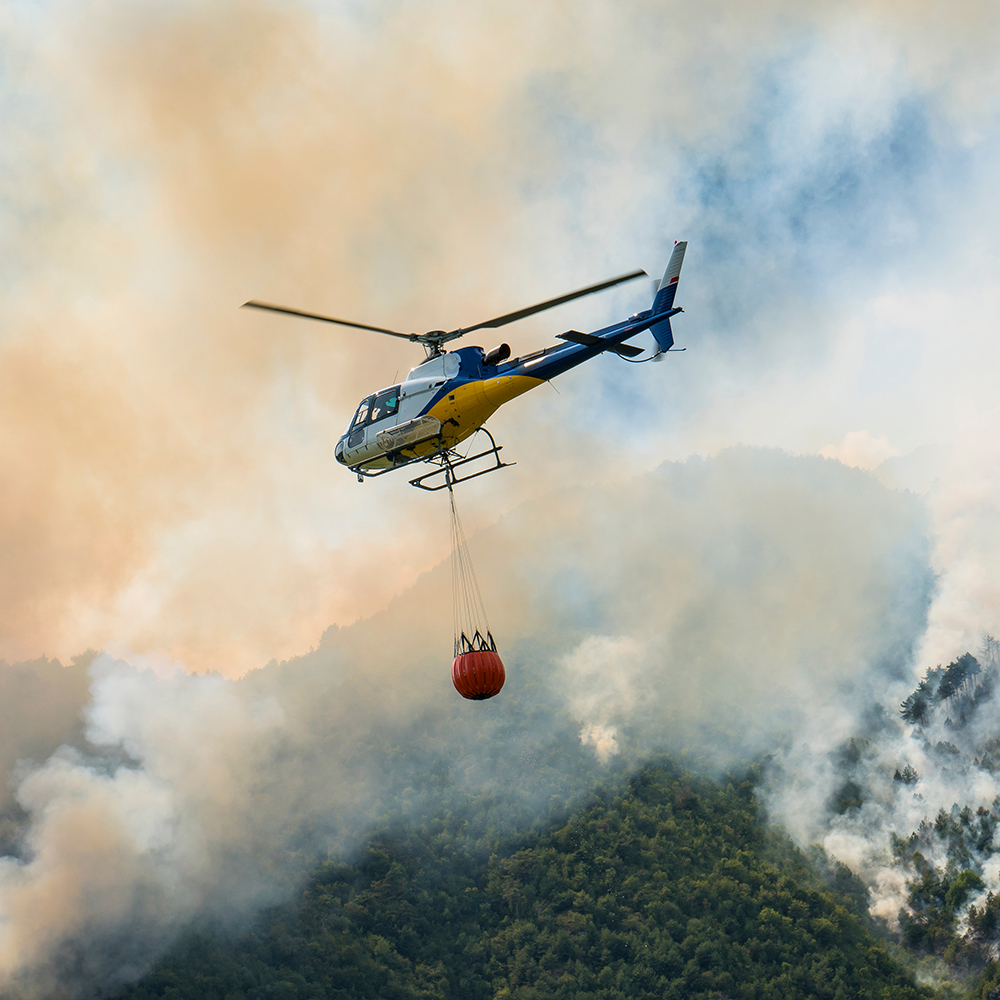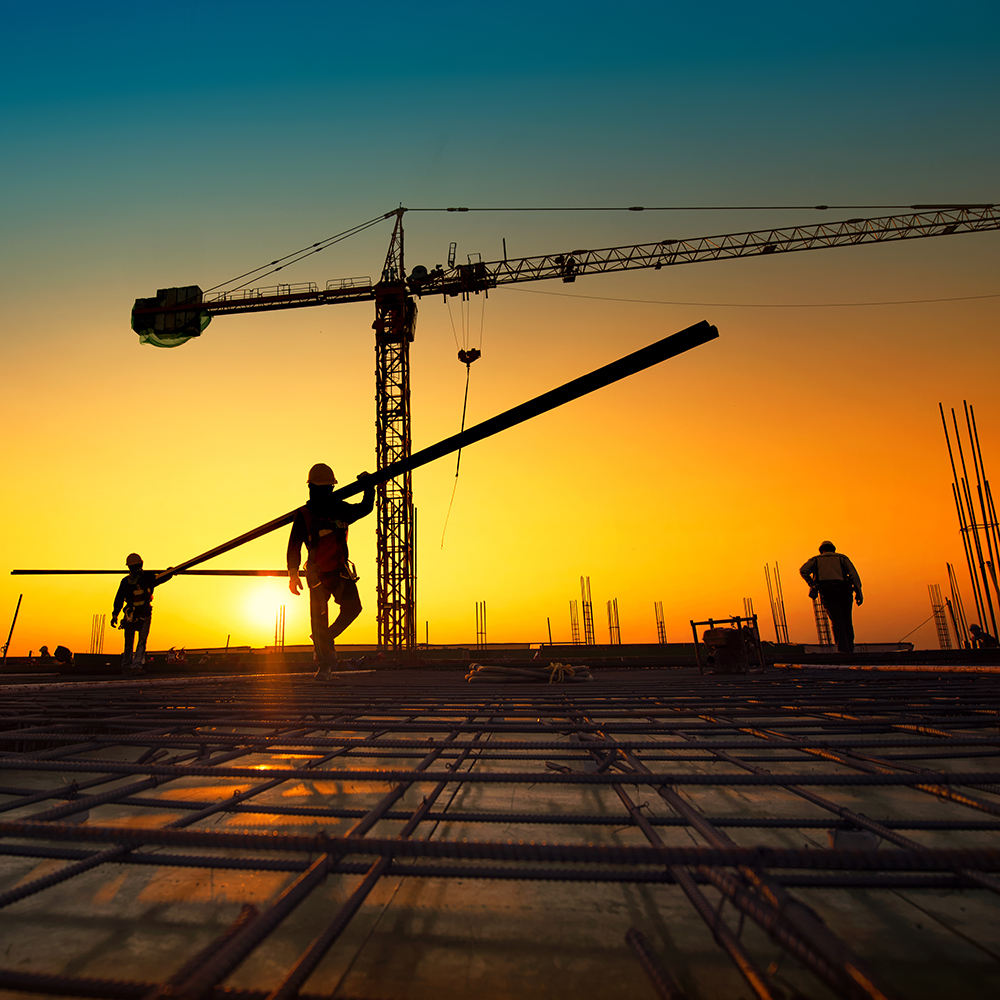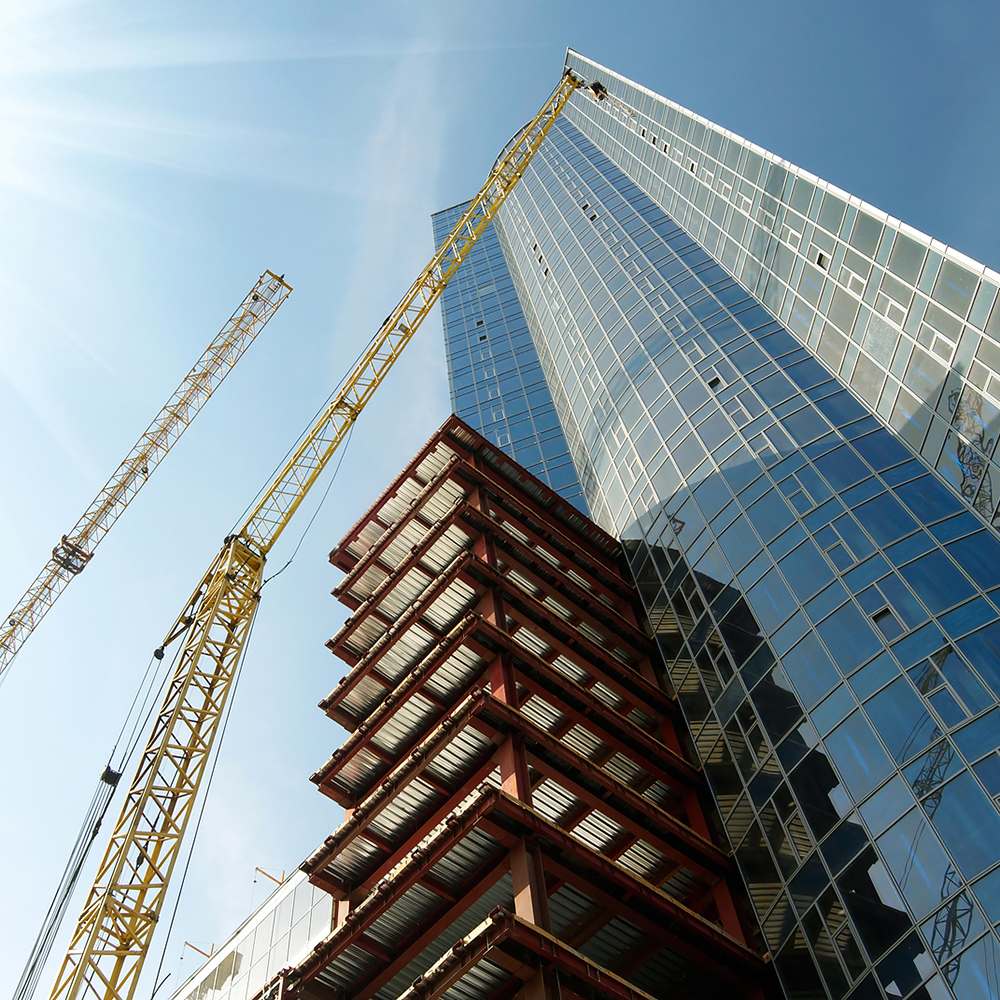 Advanced Safety Paramedics is an industry leader in innovative safety solutions. From our beginnings in 2002, the company has steadily grown in size and in strength of process to provide safety services in many different types of environments. 
We field a fleet of modern, well equipped mobile treatment centres, ambulances, UAVs and other equipment. Our staff are provincially and nationally certified and provide many safety solutions and services including COVID-19 rapid testing.

Christine Reese, General Manager
Cancervive Foundation of Alberta
We cannot express how much your contribution is appreciated by all of us. We hope ASP's ability to supply MTC support will continue for our future annual tours. With luck and hard work, we will continue to provide a fully supported cycle tour on an annual bases for as many years as cyclists wish to ride.
On Behalf of the Board for the Cancervive Foundation of Alberta, Thank- you for you past and future support, we appreciate all you have done for us. The Advance Safety Paramedics is a huge asset and amazing sponsor!

Justin Bourque, Geophysical H&S, Group Lead
Cenovus Energy
With the help ASP's professional and dedicated Medics we were able to accomplish all of our set goals for the 2015-2016 season. All of our expectations were met and the field medics that did need to show their skills did so in a very proficient manor. It was a pleasure to deal with you and your staff. I very much look forward to working with you in the upcoming fall and winter season.
Please feel free to use this as a letter of support moving forward. I would be happy to speak to any prospective clients about the level of service we received here at Cenovus.

Farid Shirkavant, Director Drilling-Engineering
Seven Generations Energy
Seven Generations Energy LTD has had the privilege to work with ASP (Advanced Safety Paramedics) as one of our primary vendors for onsite medical services. ASP continues to provide competent, well trained medical personnel and emergency equipment at a competitive rate for Seven Generations 2017-2018 drilling program.
Given our experience with Advanced Safety Paramedics, we are happy to recommend them as a supplier of medical services.

Daryl Robbins, Partner-VP of Operations
PEER Solutions has an exclusivity arrangement with ASP as past services they have provided to us has been done in,
A timely manner,
With Professional certified personnel,
Inspected and working fleet of vehicles,
Well equipped medical supplies,
A proper HSE program that is auditable,
At a cost that is very competitive with industry.
Steve's company provides services to some of the industry's most important and busy oil and gas
companies.
Our address
940, 720 13th Ave SW
Calgary, Alberta, T2R 1M5