witnessed COVID-19 rapid antigen testing
need a rapid test certified Remotely?
ASPEMS is proud to offer Health Care Provider (HCP) witnessed, self-performed antigen testing.
Receive your results within 15 minutes of your verified results by a Health Care Professional!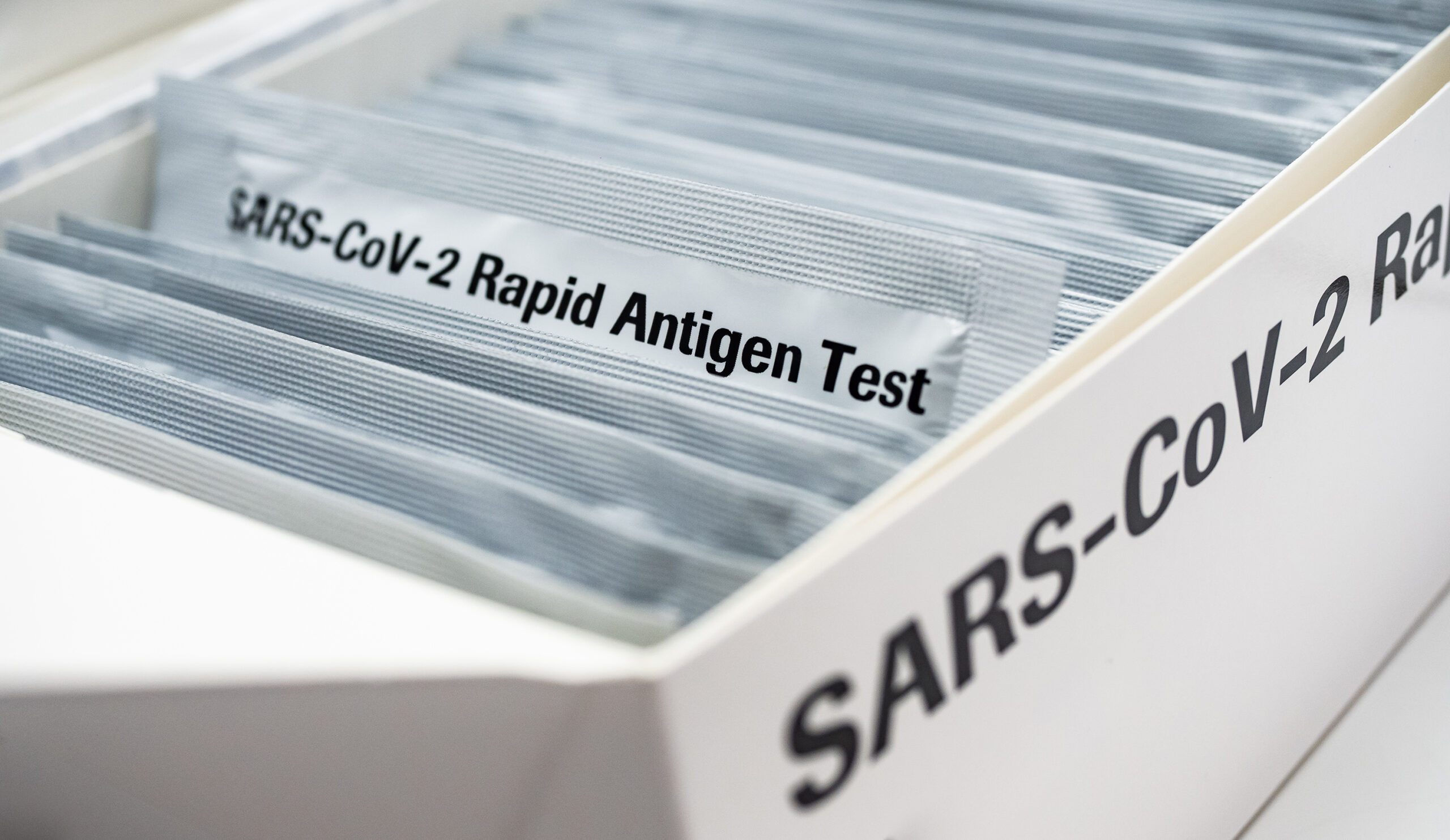 Book Your Witnessed Rapid Antigen Test Now!
Witnessed COVID-19 Rapid Antigen Testing
Are you performing rapid antigen tests for you and your family? Do you need those results certified to be able to attend your child's sports, work or events? ASPEMS is pleased to offer video witnessed, self-performed rapid antigen tests in Alberta. Upon verification of the results, an electronic signed PDF result document complete with name, date and witness agent is sent via email immediately following your appointment. 

Health Care Provider (HCP) Witnessed Rapid Antigen Testing
Remote, scheduled and conducted by our trained staff

Certified Rapid Antigen Test Results
Needed to access Alberta sports events, work, restaurants, etc

Rapid Antibody Testing
A convenient way to find out if you have antibodies or if the vaccine is working

Travel Certifications
Available in all major cities in Alberta to meet international flight requirements.
Our address
940, 720 13th Ave SW
Calgary, Alberta, T2R 1M5